PUBLIC INTEREST MESSAGES
Group Public Projects
TO PARTICIPATE:
It is easy to send your contribution to us.
There are THREE possibilities to send us your data and all are automatically entered in our "PUBLIC INTEREST MESSAGES".
THE FIRST POSSIBILITY
Your now have the possibility to enter your information and denunciation by clicking on the DUCK. Make sure to choose the theme correctly and include the title of your contribution, your name and country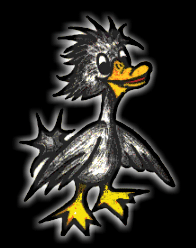 THE SECOND POSSIBILITY
You can participate in a selection of Public Projects Group questions and sentences, giving us your opinins and answer or even suggesting new questions toy using the click above the duckling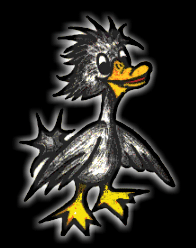 THE THIRD POSSIBILITY
We can also accept contributions of 100k or smaller through e-mail send to publicpr@pangea.org Your message to us should include the same information as above.